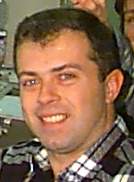 Dragan Marinković, dipl.ing.el.*/MScEE : e-mail me
* University Diplom degree of 5 years Integrated studies in electrical engineering, computer science and automation departman(1990). * World wide reputation prior to the Bologna Process 2003.
* Dipl.-Ing / dipl. ing. el. - German and Serbian academic diplom degree title equivalent of M.Sc.E.E. according to Bologna Process.
---
Develop & Project Design & Implementation of Software & Hardware solutions
SHEMATIC & PCB DESIGN FOR implementation of software & hardware solutions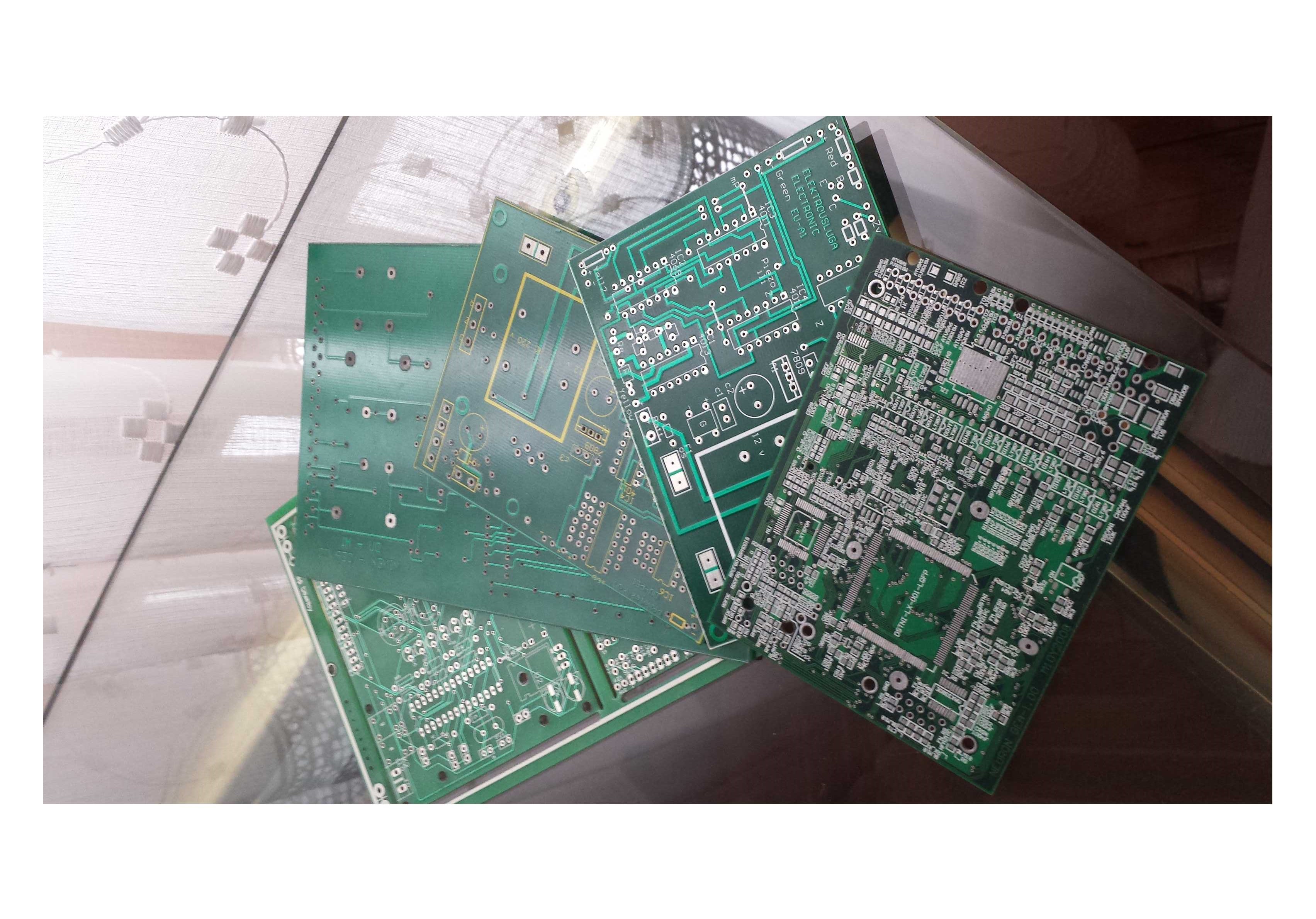 CONTROL SOFTWARE & SHEMATIC & PCB DESIGN
Digital PID Temperature regulator with FUZZY LOGIC segment in control loop with LCD display and triak & relay out for load (Pt1, heat coil) drive control
Based on Atmel uC328 & Arduino loader & IDE, hw/SW project design 2015/2016,Petroprocess, Author & Project architect
Additional hardware level temperature overheat protection for process sensor damage situation (Pt2) - implement with OP AMP and RS FLIP-FLOP on the top of motherboard.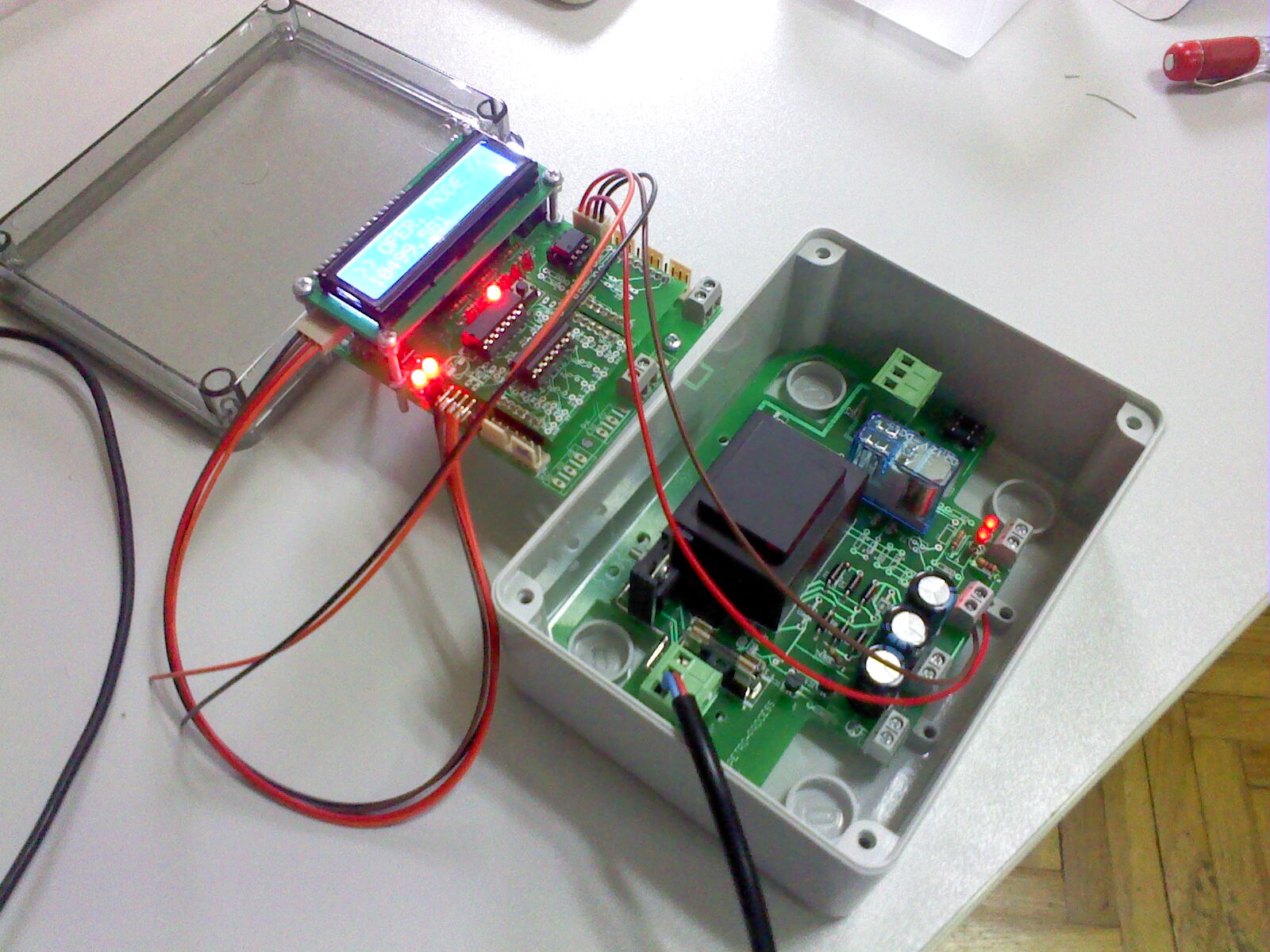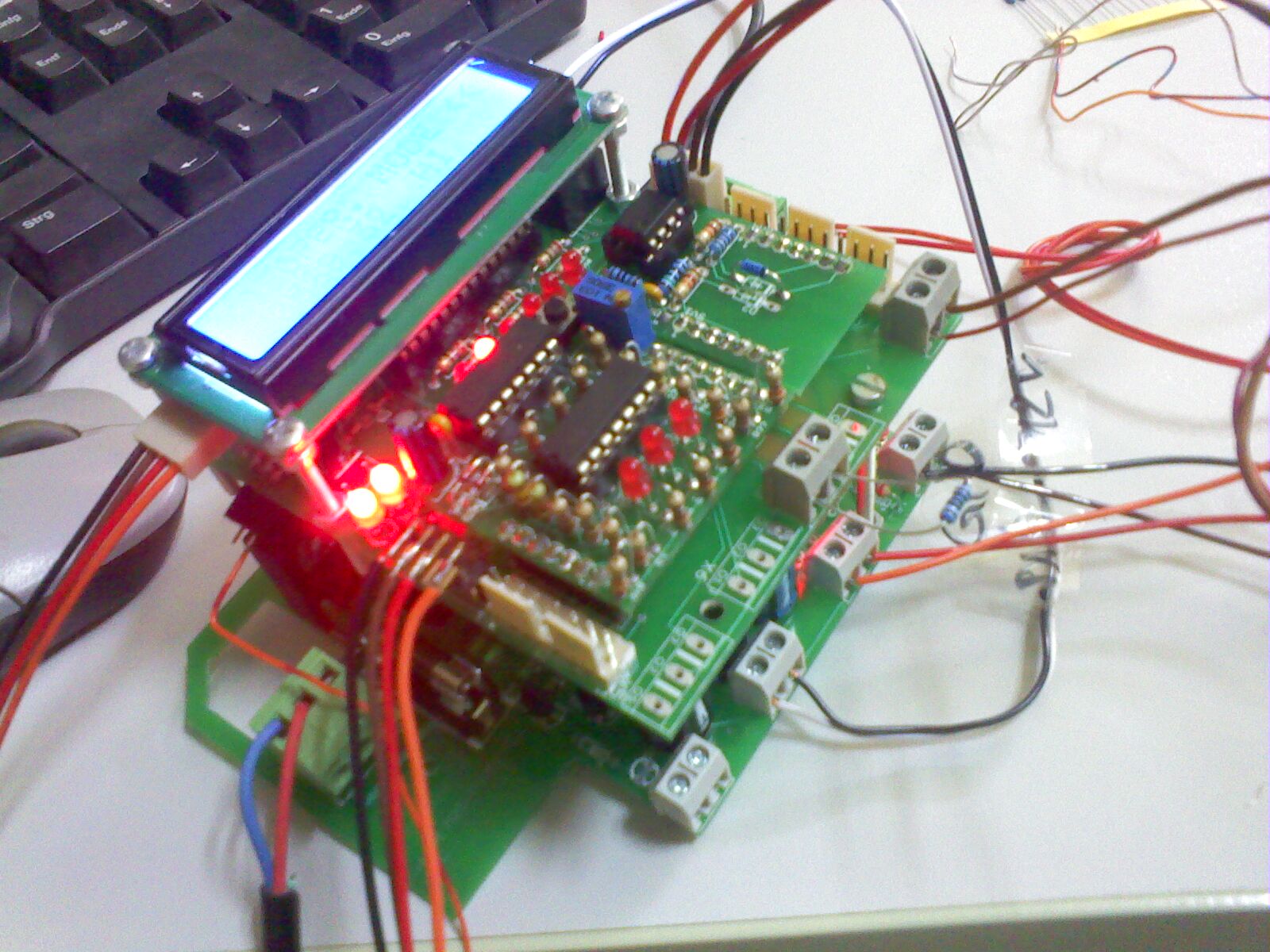 AD card - 16 channels & 16 bit card for Embedded Data Logger with ATmega162 - AD16PP, EPEMS project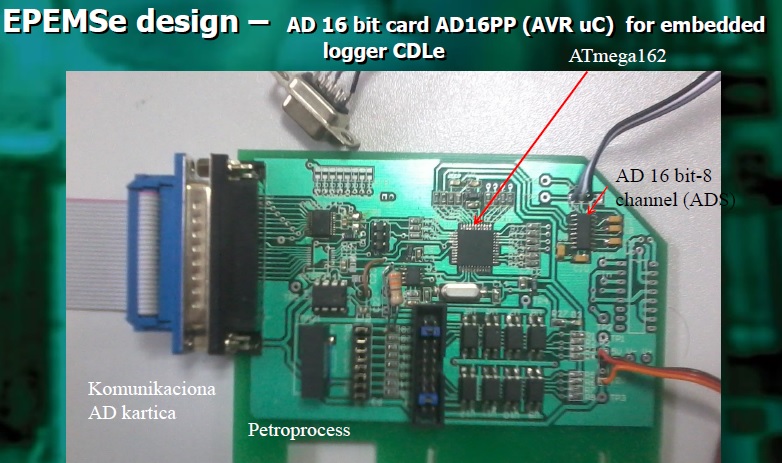 Embedded Data Logger with designed AD16PP AD card - EPEMS project,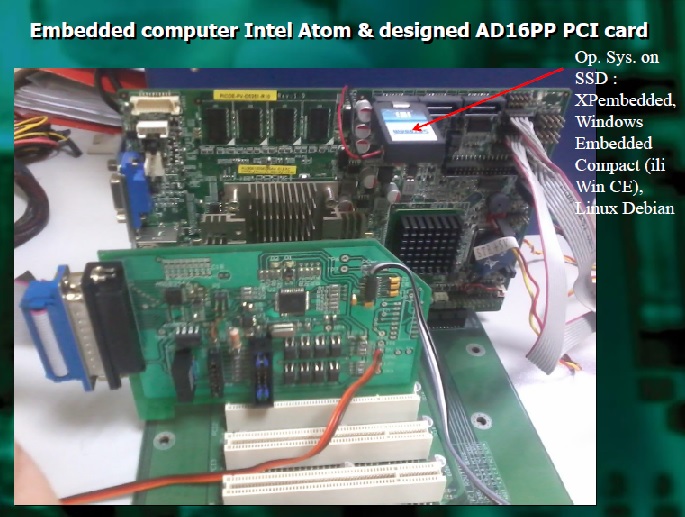 AMR SERVER PROVIDER DESIGN : AMR <--> ELECTRIC POWER SYSTEM DATABASES (for CRM Billing System), Author & Project architect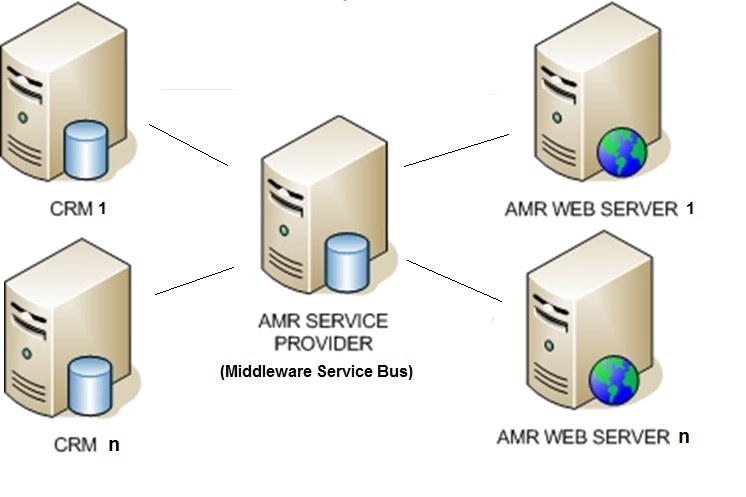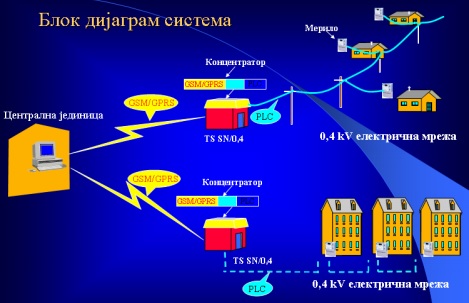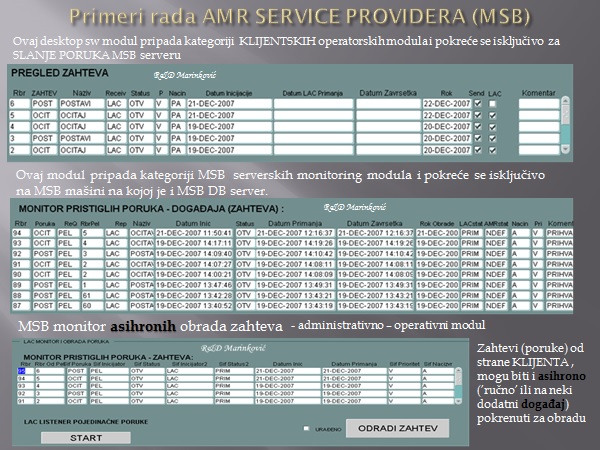 GPS & GSM SOFTWARE DESIGN
GPS - VGPMMS - Visual Global Position Mobile Management System Visual GPS Monitorig System (VGPMMS2010), Team project
ANVISX-ANVISgps™ - Advanced Network Visualisaton for GPS tracking
ANVISgps project : DESIGNED COMPLETE BACKEND GSM, GPS, DATABASE services, Author & Project architect
Solution Link1: MOBTRACK Monitoring System
Solution Link2: MOBTRACK site GPS tracking examples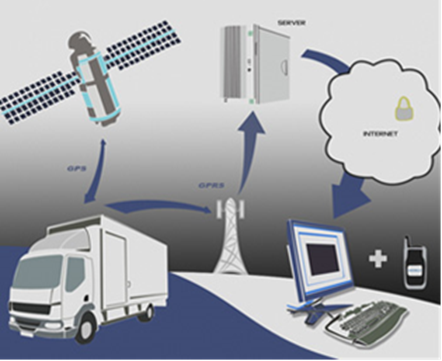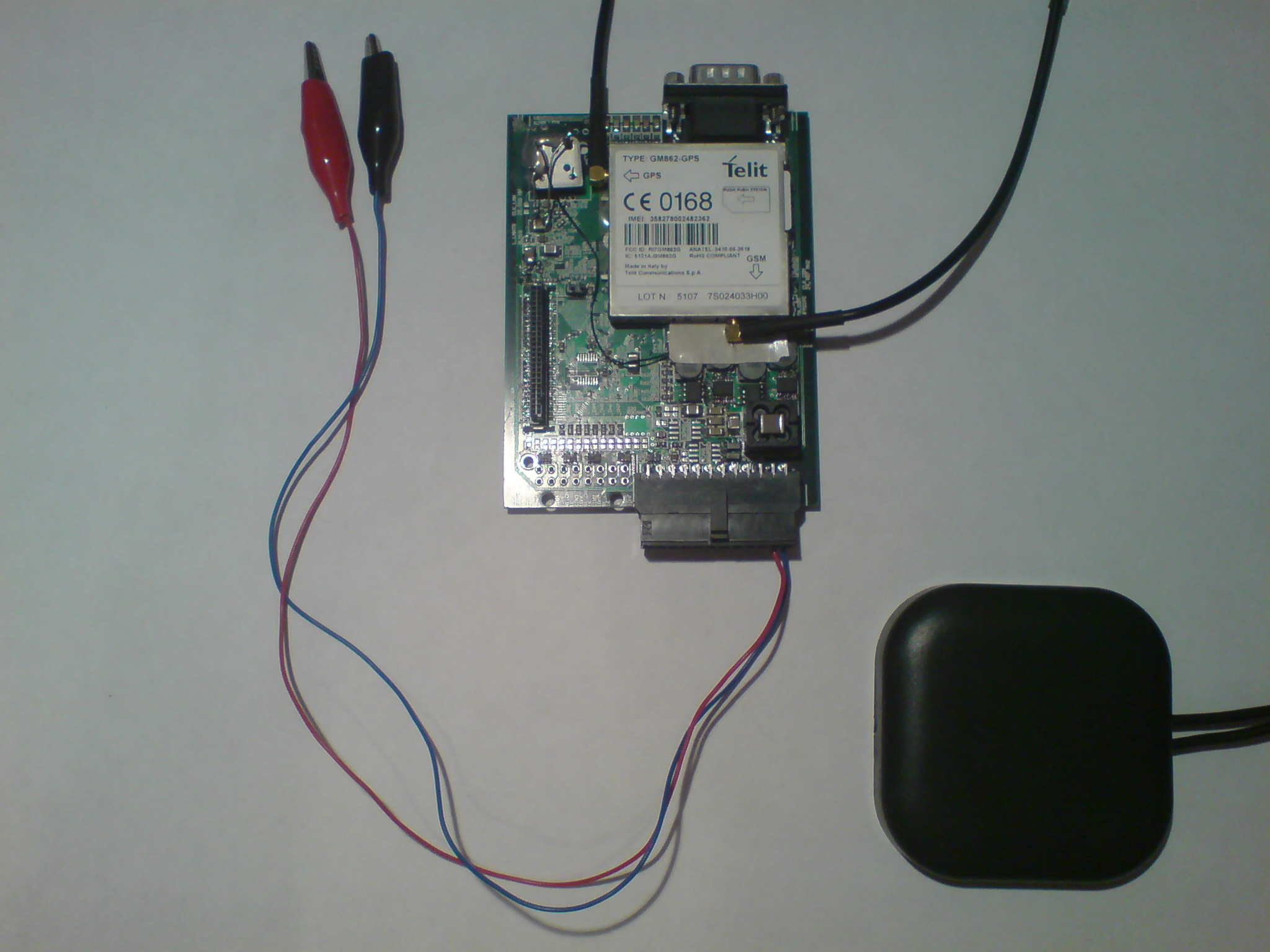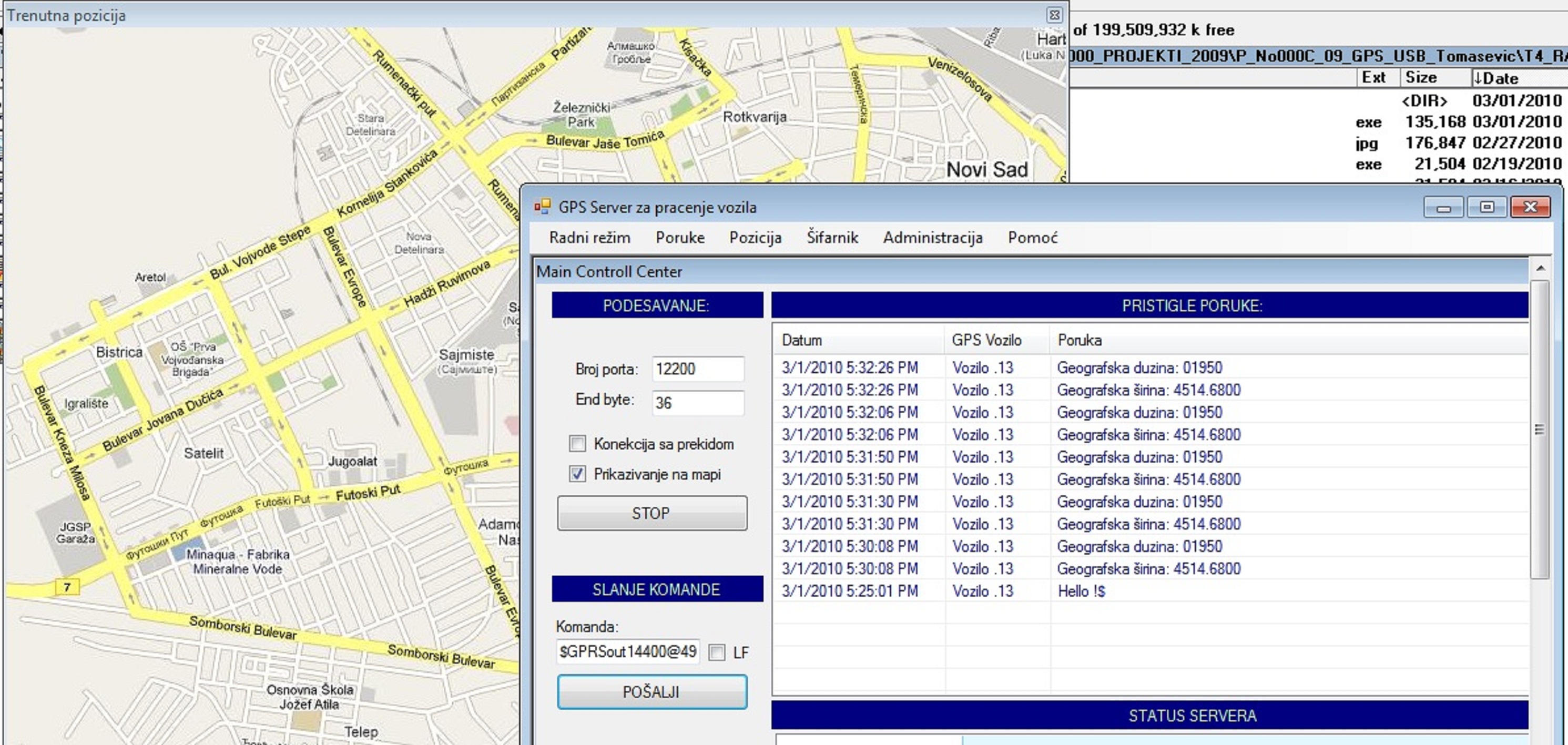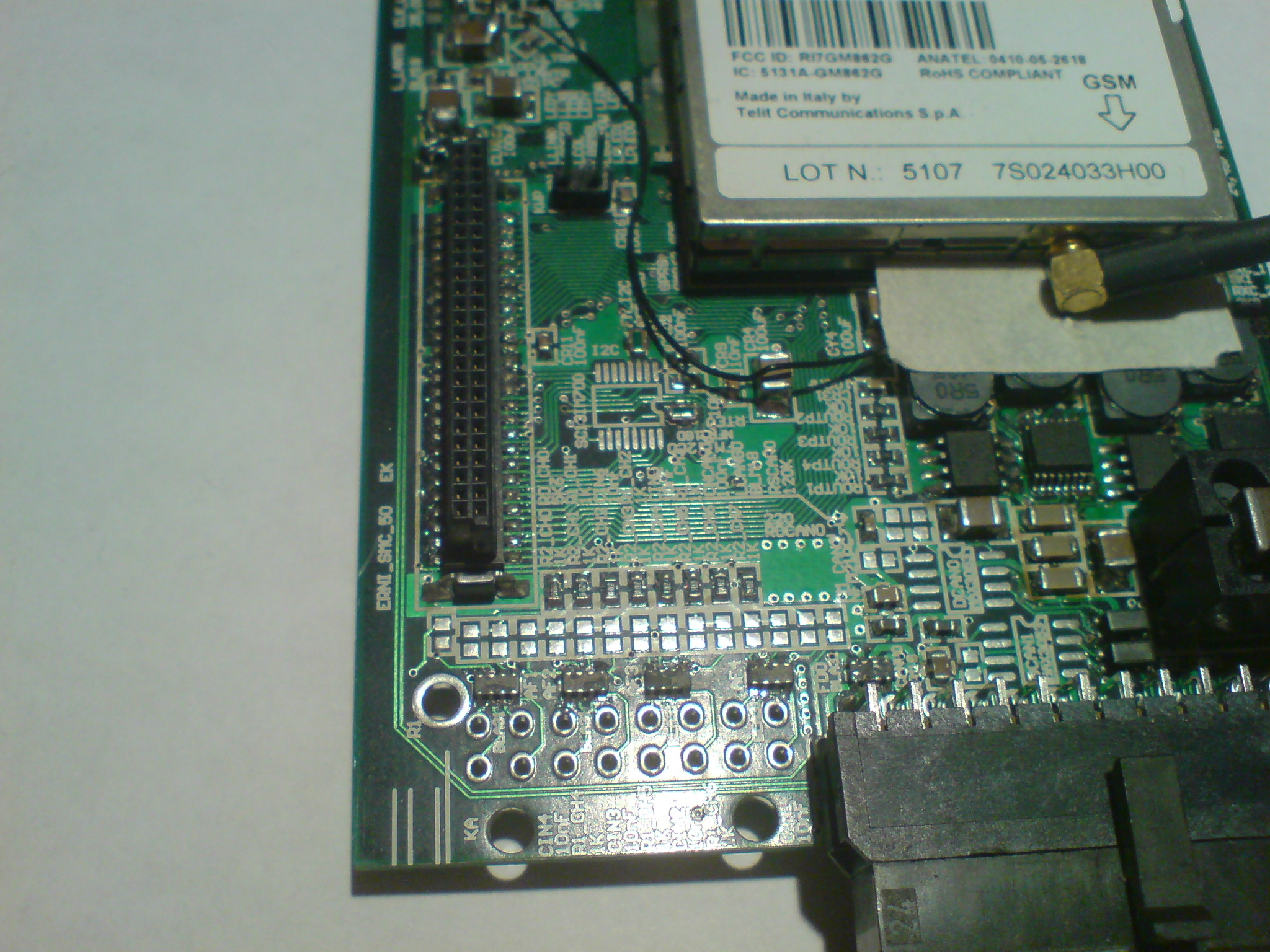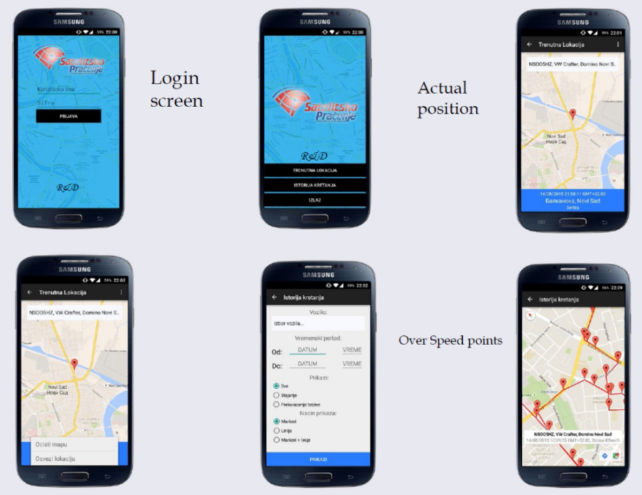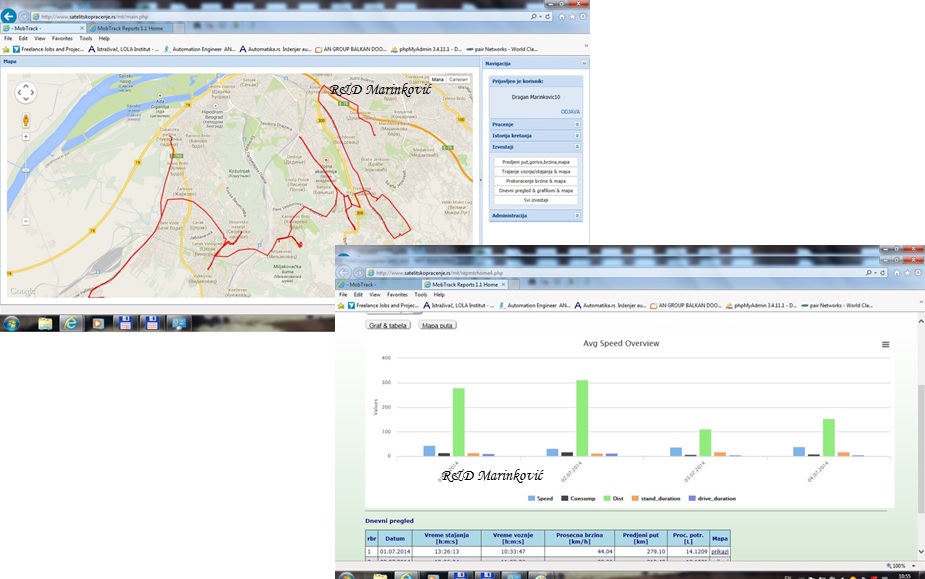 MISSION CRITICAL SOFTWARE
ANVISE™ - Advanced Network Visualisaton for (Gas) Emission - ENVIRONMENTAL MONITORING & REPORTING
ANVISE project : Emission Processing, Evaluation and Monitoring System EPEMS210 DESIGN, Novi Sad, Petroprocess, Author & Project architect
Quality Assurance of CEMS
Link:Emission Processing, Evaluation and Monitoring System EPEMS210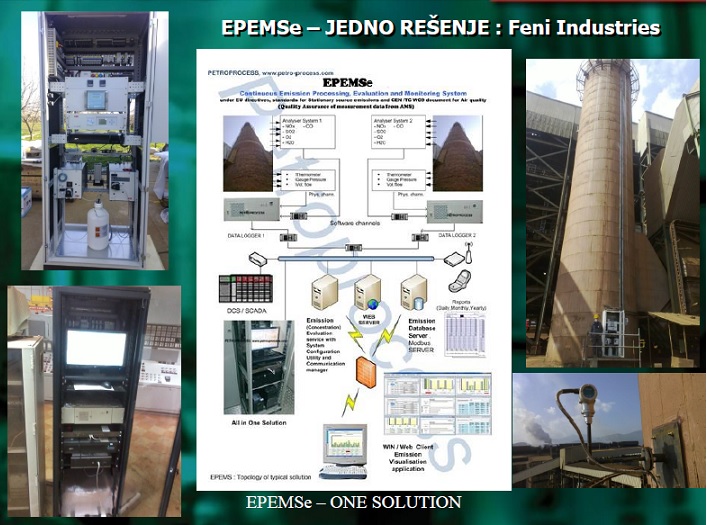 Private Cloud - Emission Data Centar Solution for 3 user platforms design - GLOBAL ENVIRONMENTAL MONITORING SOLUTION, Author & Project architect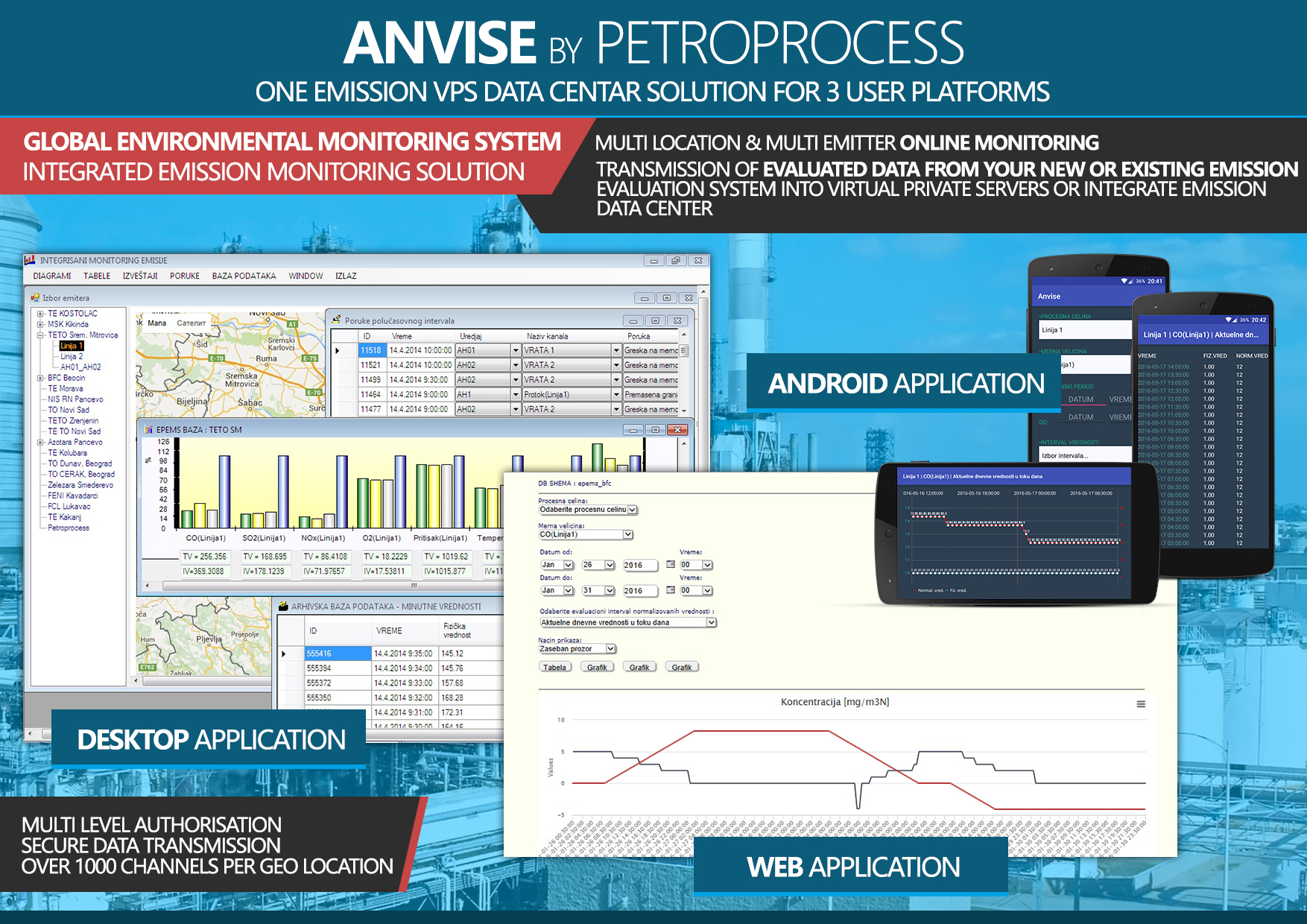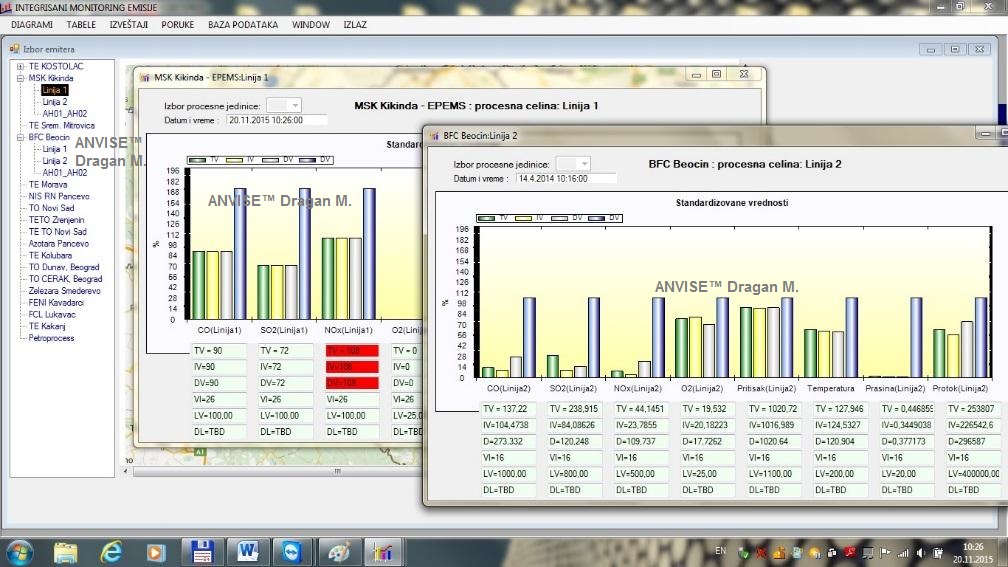 ANVISX™ PROJECT - Private Edge Cloud Data Center
with
Protocol GATEWAY/CONCENTRATOR and EDGE Cloud DESCISION DEVICE - ANVISXDL™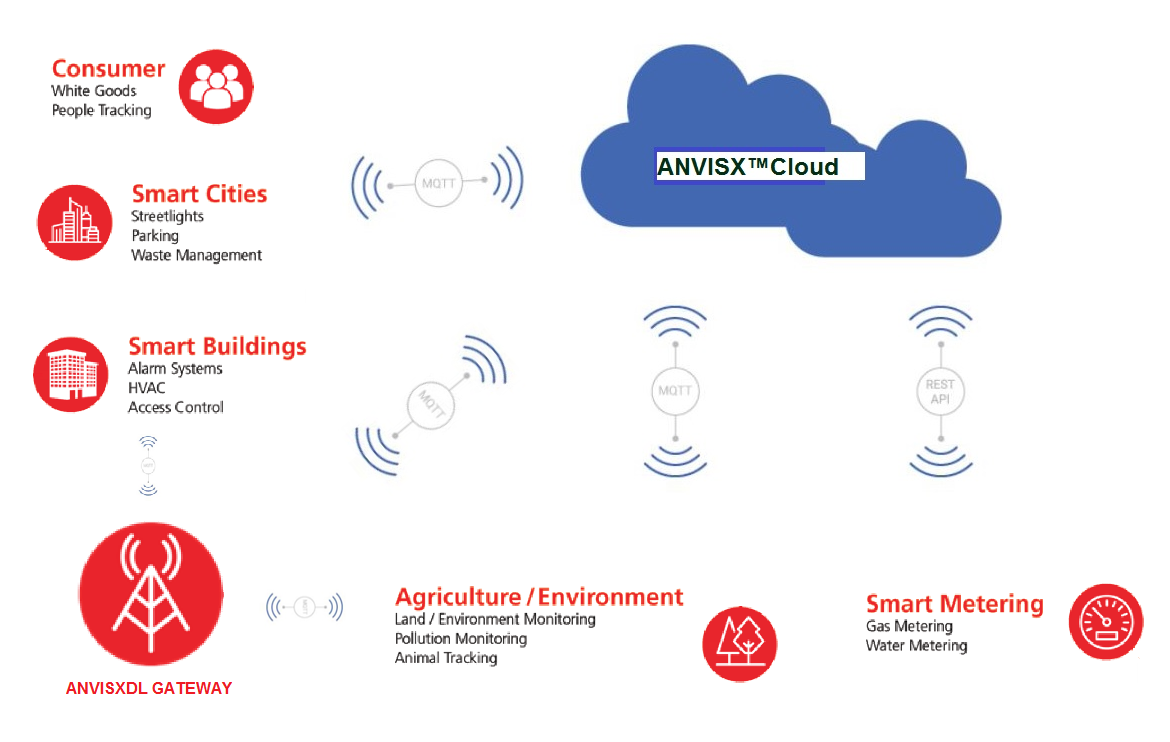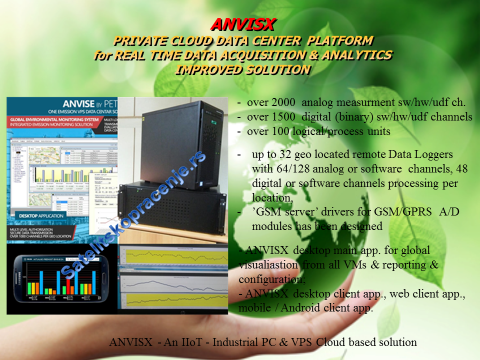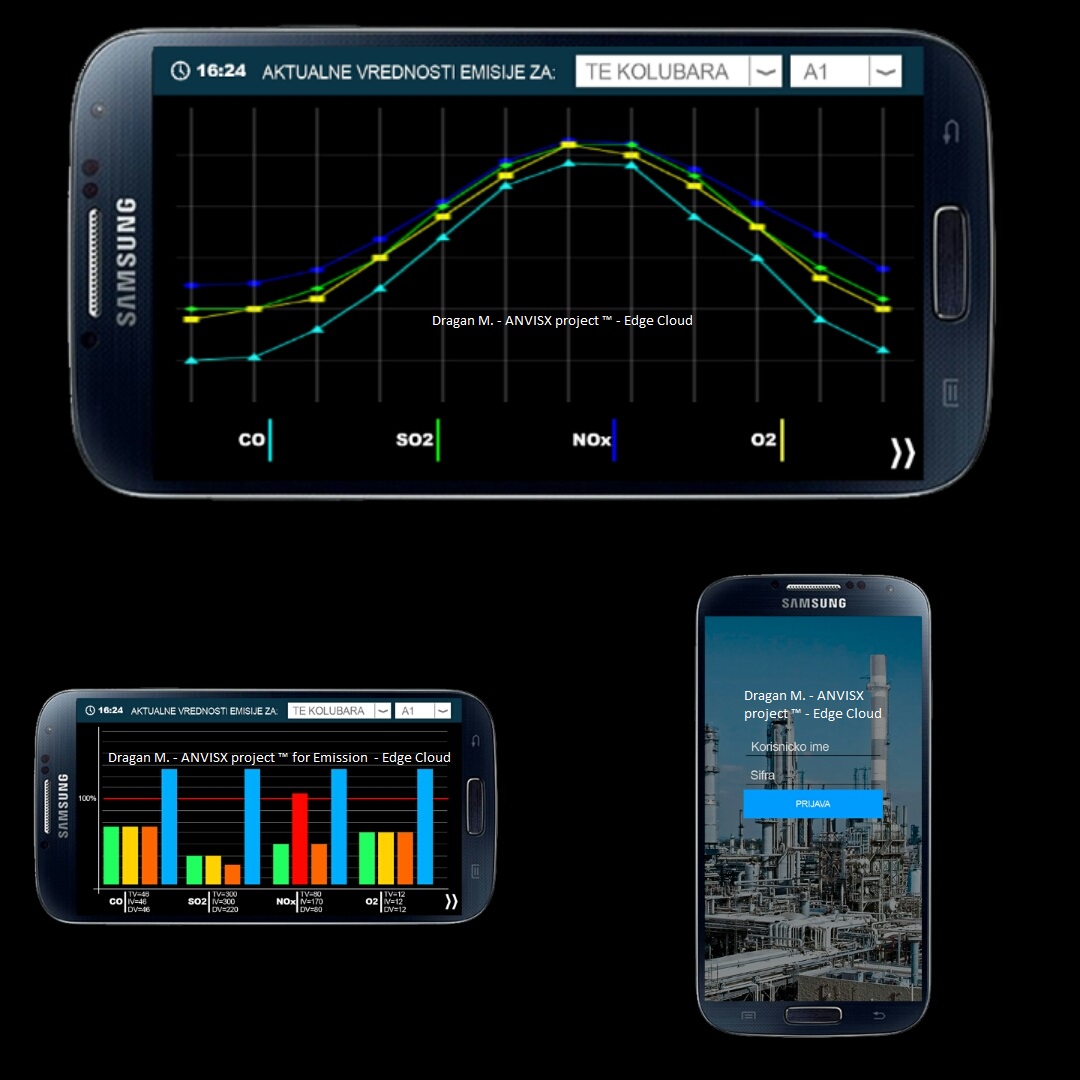 Private XDTT™ DATA ACQUISITION & Control TELEMETRY TRANSPOPORT COMMUNICATON PROTOCOL DESIGN
XDTT™ (X Data Telemetry Transport) protocol for communication between mobile/IIoT Edge Analytics&Descision devices and private ANVISX™ Edge Cloud Data Center, Author & Project architect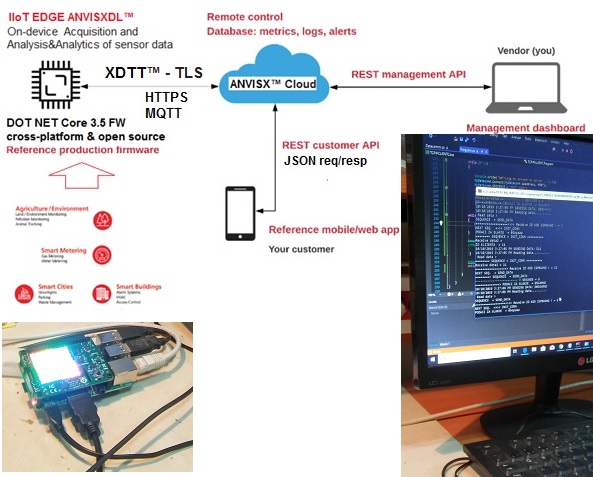 After successfully designed first version of ANVISXDL Industrial Data Logger and ANVISX Cloud Analytics& Data Center in the IIoT Edge Integration Platform concept, here is next step.
In Dragan's DR&D workshop, the 1.1 version of the XDTT (X Data TelemetryTransport) protocol for communication between Mobile
/ Industrial EDGE on-device (Acquisition and Analysis & Analytics of Sensor data - Industrial IoT, ANVISXDL),
and designed ANVISX Cloud Analytics & Center for Big Data, was successfully designed and tested.

XDTT ™ is a private 'message oriented' protocol with SSL/TLS implementation, and allows sending commands and functions related
to the analysis of acquired measurement data, as well as the transport of raw measurement data (analog or digital), GPS position,
processed (analytical) data and decisions (X Data), obtained on the basis of data acquired from connected slave IIoT devices,
sensors and / or PLCs to the designed master Edge fat IIoT device ANVISXDL ™ (as an Acquisition-Analytical Station), and/or
ANVISX ™ Cloud IIoT / Edge Data Center, via IP protocol (integrated TCP / IP packeting and protocol stack) and traditional communication
channels wired or wireless; Ethernet, GSM / GPRS, ISM, LPWA, LTE Cat NB1, 5G.
Special attention was during design of software implementation of XDTT adapters for communication channels GSM/GPRS 3G/4G.

XDTT ™ was developed on C#, in the DOT.NET Core 3.1 environment (cross-platform (Windows 10 IoT Core OS, Linux, macOS, mobile devices),
and open-source framework), so it can be easily deployed on IIoT platforms and with Intel or Arm Cortex processors,
like XDTT server, and to the Windows / Linux VPS Cloud Platform (ANVISX ™ Cloud Data Center), where it starts as an XDTT client.
Delivered via the XDTT API within XDTT DLLs, which provide TLS connectivity for the target OS / HW platform, for the server (VPS Cloud Data Center)
and client side (Edge IIoT), and the EVENT HANDLER registration mechanism allows for additional user upgrades defined data processing functions.
Initially, there is a mechanism for updating data on the VPS side, for MySQL and SQLite databases, and all measurement values
(data from mobile / IIoT Edge) or commands on the server side are updated to TXT files respectively, for each measurement channel
by UUID / GPS location (as topics by MQTT).